Florida Immigration Bonds
Florida Immigration Bonds – Same Day Immigration Bail Bonds – Call Now: 800-225-2587 Se Habla Español.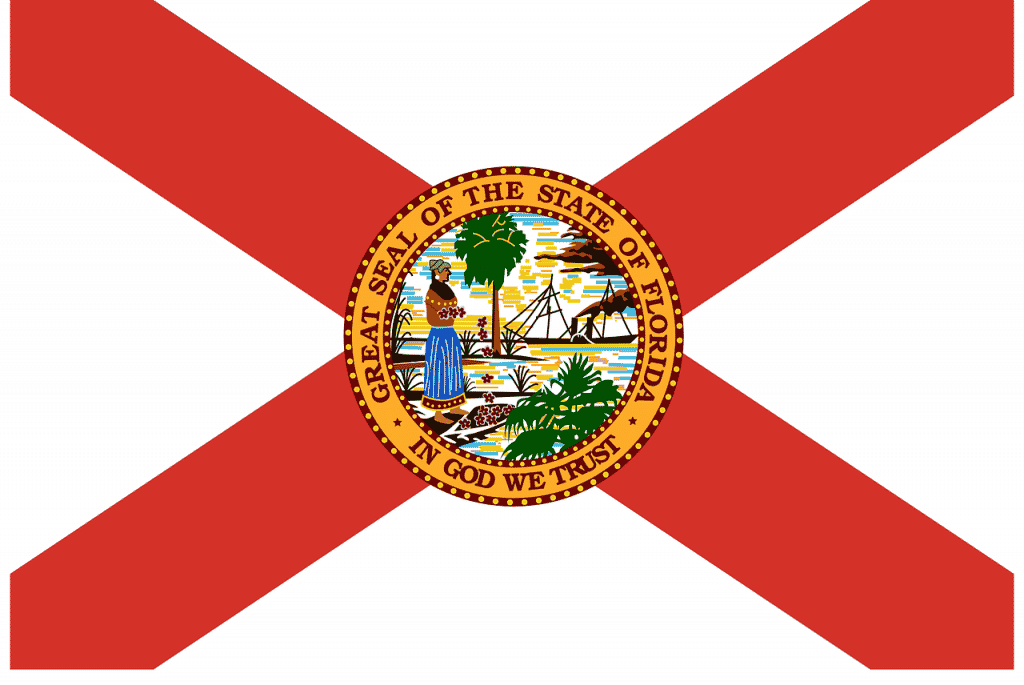 US Immigration Bonds & Insurance Services is an immigration bond company that assists people of varying immigration statuses in Florida in the immigration bail bond process and with the immigration laws of the United States. Because we understand the many challenges that immigrants face today, we pride ourselves on our experience, and will guide you through the entire process whether you are trying to learn how to pay an immigration bond, or are still learning what an immigration bond is. As a company of immigrants ourselves and children of immigrants, our goal is to help our clients build a solid case for themselves so that they can be reunited with their families as quickly as possible. We even offer same day release Florida immigration bonds to get your loved one back right away.
Experienced and Compassionate Florida Bail Bondsmen
Our immigration ICE bond services can help you learn about the immigration bond requirements and the process of getting an immigration bond. As nationwide immigration bail bondsmen, we see people in these difficult situations every day. We understand what you are going through and want to do our best to get you the help you need immediately.
Below is a list of immigration bond acceptance facilities in Florida:
| | | | |
| --- | --- | --- | --- |
| Street Address | City | State | Zip |
| 18201 SW 12 Street | Miami | FL | 33194 |
| 2805 SW 145th Avenue | Miramar | FL | 33027 |
| 13077 Veveras Drive | Jacksonville | FL | 32258 |
| 9495 Delegates Drive | Orlando | FL | 32837 |
| 5524 West Cypress Street | Tampa | FL | 33607 |
When you call us, we will start on your Florida immigration bail bonds process immediately. We will discuss with you all of the information we need, as well as payment options for you.
Same Day Release Florida Immigration Bonds
We understand that family is everything, so we want to reunite you with yours as soon as possible. Once your loved one is released, they can begin to make their case to legally remain in the country. It is much harder to start this process when your loved one is still stuck in a detention center and not easily accessible. Do not make them waste time sitting in immigration detainment longer than they need to. Let our Florida immigration bond specialists help. Using the ICE's Online Detainee Locator System, you can locate your loved one in a detention facility.
At our Florida immigration bail bond company, we charge one of the lowest rates you can find in our business. With an affordable rate of 12% of the bail bond and a $10 filing fee, our focus is on reuniting you with your family, not taking your money. When all of the proper procedures are met, we also work to return your immigration bond collateral as soon as possible.
If your loved one is in need, do not wait. To get started on your Florida immigration bail bond, reach out to us now at 800-225-2587.
Related Readings:
The Immigration Bail Bond Process in Florida
The Difference Between Bail Bonds and Immigration Bonds in Miami
Florida Immigration Attorney Resources
Migrant Housing in South Florida
Immigration Bonds in Miami & The Economy