Can I Check My Immigration Bond Status?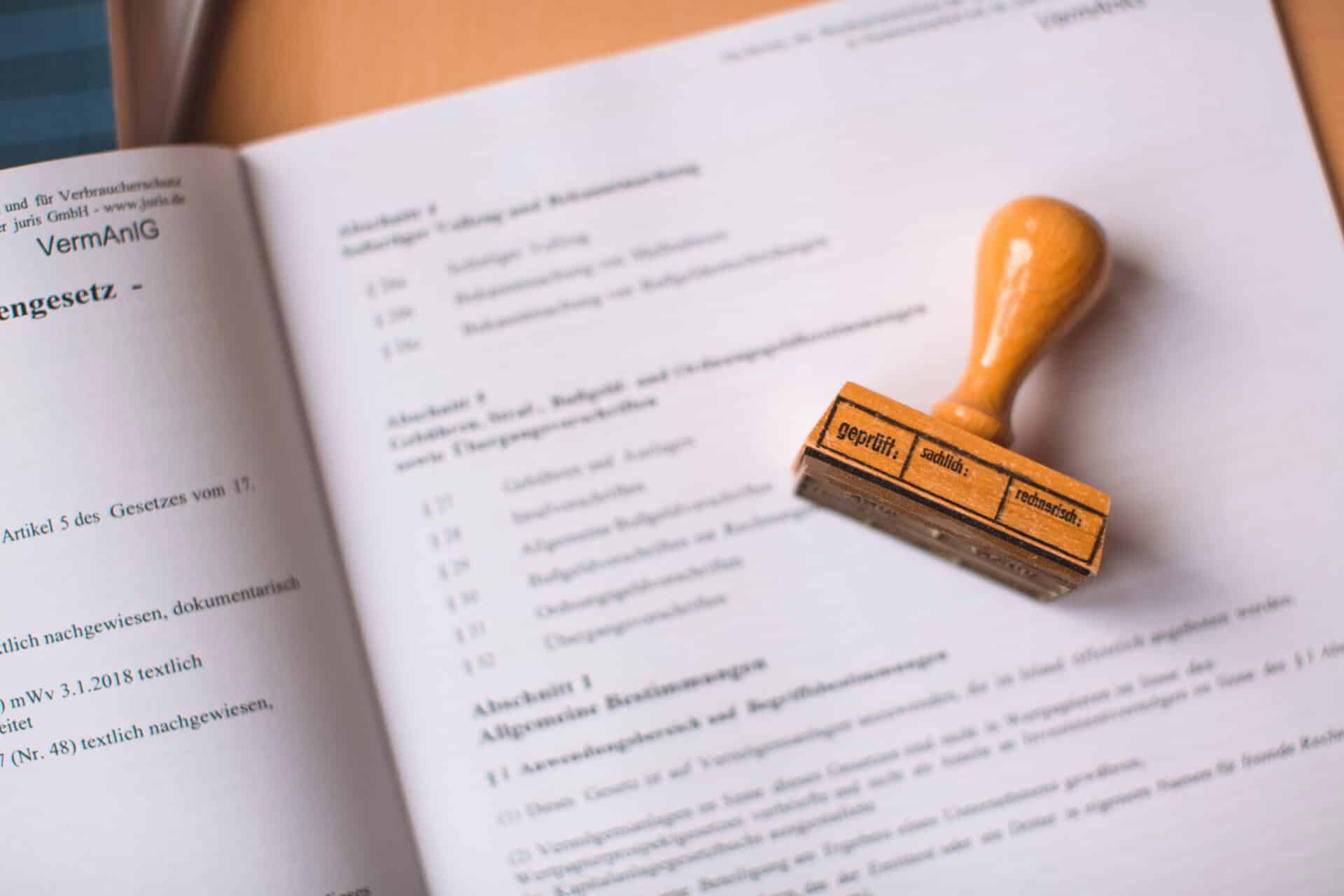 When a friend or family member is arrested by the U.S. Immigration and Customs Enforcement (ICE) agency, it can be a frightening experience. While the immigrant enters the facility, those at home remain concerned about their physical well-being and their mental status. Upon being presented with the possibility of release through an immigration bond, loved ones quickly rush to collect the funds needed. Although immigration bonds are expensive and the need arises without warning, many opt to strain their finances to ensure that the immigrant is released from ICE custody as quickly as possible. They also count on receiving a refund once the case concludes in court. This leads many to question: can I check my immigration bond status?
For those who are waiting on an immigration bond refund, there is no portal or online tool that can share the immigration bond status. In most cases, it takes several months for immigration bond sponsors to receive a Notice of Bond Cancellation form in the mail after an immigration case has been resolved in court. After this paper is received, bond sponsors must forward it along with the immigration bond receipt to the Debt Management Center. 
Ideally, after this is done, the immigration bond sponsor would receive a check for the full refund amount in the mail in a few short weeks. Unfortunately, the process is usually not this smooth or expedited. Many immigration bond sponsors find that it takes months or even more than a year to receive a refund if they receive one at all. Whether the sponsor never receives the Notice of Bond Cancellation form or they simply never receive further information once the paperwork is sent to the Debt Management Center, problems are plentiful. 
If you have not received a Notice of Bond Cancellation, it can be helpful to contact ICE directly. In some cases, they may not have an up-to-date address or might have helpful information to provide as to why the form was not received. It is also important to consider that the immigrant must have remained compliant with the terms and conditions of their immigration bond for a refund to be issued. If the bond was breached, the money paid is forfeited to ICE. For those with a delivery bond, this means that they appeared in court or at an ICE facility each time they were required to do so. For those with a departure bond, this means that they left the country within the timeframe specified by ICE.
It is also important to note that those who used an immigration bond service to secure the release of their loved one will likely not be eligible for a refund. The exception to this is when the bond was paid in full and the funds were held in escrow. If this is the case, you will need to speak to the immigration bond service to inquire about your immigration bond status. 
Want to learn more about how to check an immigration bond status or how to get your loved one released from ICE custody? Contact US Immigration Bonds today.