Immigration Bonds in Florida: How Do I Get One?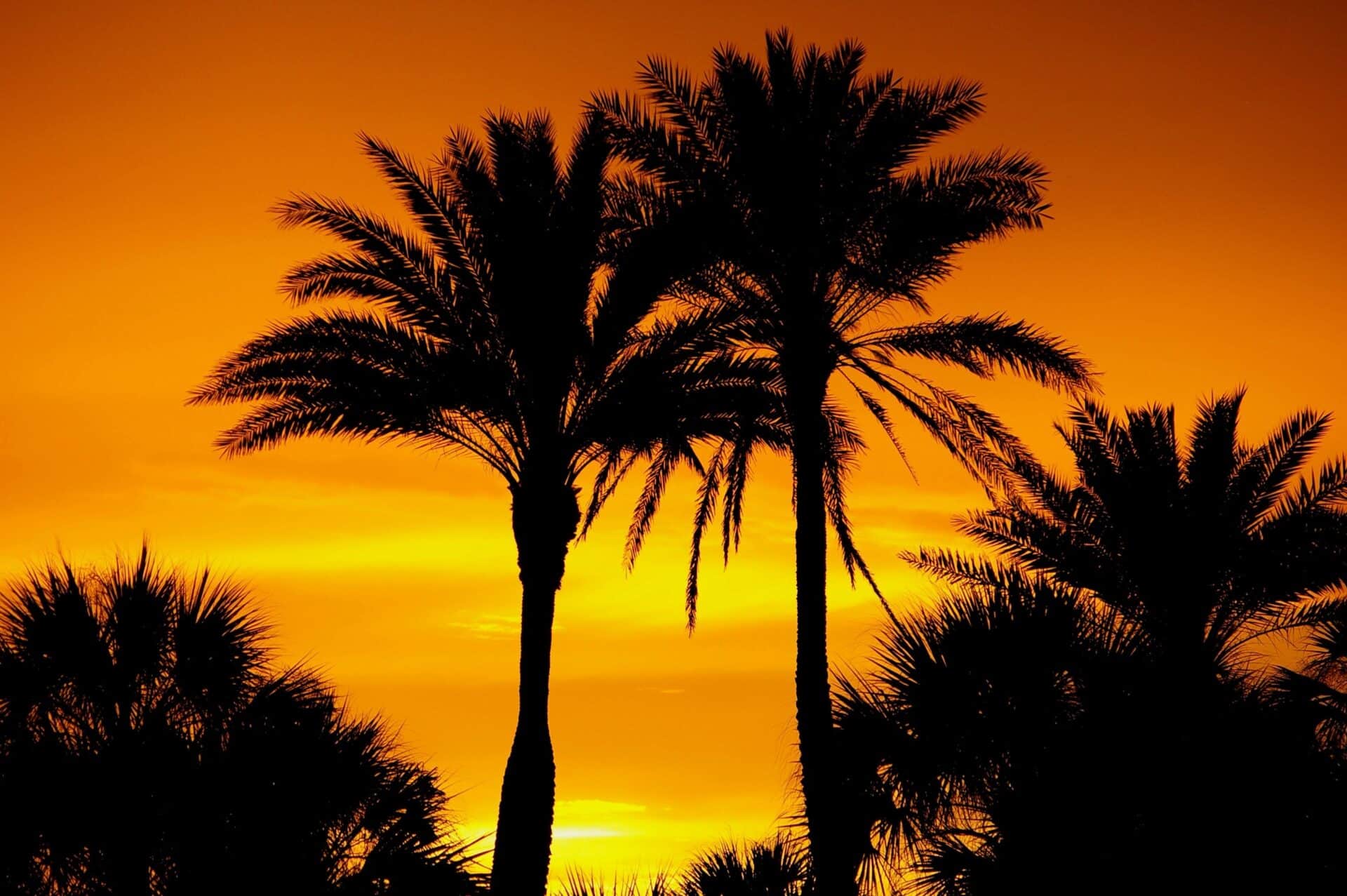 Florida is one of the most popular tourist destinations in the country. With beautiful weather, bustling nightlife, and diverse cultures, it isn't surprising that it is also a hotspot for immigrants. Immigrants who call the Sunshine State home must have proper documentation as is required throughout the United States. When an immigrant's paperwork expires or is otherwise invalid, the Immigration and Customs Enforcement (ICE) agency enforces the laws of immigration. This means they can arrest the immigrant and then hold them in an ICE facility or local contracted prison until their case is heard before a judge. This can be a devastating blow to families, especially if the immigrant is the breadwinner of the family. Once family members learn about immigration bonds in Florida, they often want to get one quickly but are unsure of how to do so. 
Immigration bonds in Florida work in the same manner as they do throughout the whole country. For starters, the immigrant is arrested and then taken to the facility where they will be housed. After their arrival, they are processed into the system and as a component of this, the agency will begin to investigate the immigrant's circumstances. This is done for a number of reasons, but primarily so that the agency can identify individuals who pose a risk to national security or the general public. If they identify the immigrant as a serious risk, they will hold them in mandatory detention until their case is resolved by an Immigration Judge (IJ). 
For others, the information that is uncovered by ICE will be used to determine how likely the individual is to comply with the agency if they are released. Those who have strong family ties and are respected members of the community, for instance, are likely to be a low-risk level and vice versa. This will directly correlate to the price that is set by the agency. Immigration bonds in Florida can range widely in cost with prices set anywhere from $1,500 to $10,000 or more. This is the most crucial part in obtaining a bond- being able to pay the cost of the bond. This is essential and must be done before the immigrant is released from ICE custody.
Those who plan to pay at an ICE facility directly must be prepared to pay the bond in full. Likewise, they will need to meet certain requirements like being a U.S. citizen or legal permanent resident with a valid photo I.D. and social security card. If the family is unable to come up with these funds in full in a timely fashion, they can also secure an immigration bond for the immigrant by working with a bond service. Immigration bond services in Florida are immensely helpful. They allow loved ones to obtain a bond and get their loved ones released quickly by paying only a small percentage of the total bond cost. Many also appreciate the expert guidance provided throughout the process.
In need of an immigration bond in Florida? Reach out to US Immigration Bonds now to learn how we can help get your loved one home today.